Functional Blepharoplasty Houston
At Houston Oculofacial Plastic Surgery, we offer functional blepharoplasty in Houston for patients with drooping eyelids that obscure a portion of the eye, leading to a decrease in the field of vision. Our goal when performing functional blepharoplasty is to provide the patient with natural-looking results that restore their field of vision.
What Is Functional Blepharoplasty?
Blepharoplasty, also popularly known as eyelid lift surgery, is one of the most commonly performed ophthalmic plastic surgeries. During this procedure in Houston, redundant and saggy eyelid skin and outpouching fat pockets are reduced and repositioned to restore functionality and aesthetic balance.
Blepharoplasty procedures can be performed in the upper and lower eyelids and can be pursued for both functional and cosmetic improvement.
Age-related structural changes and excess eyelid skin can result in saggy and droopy eyelids, with folds that can obstruct the visual field causing functional visual loss. In these cases, the surgery can be performed for functional improvement and can, in some cases, meet the criteria for insurance coverage.
The goal of a functional upper eyelid blepharoplasty is to restore visual fields and reverse the symptoms associated with decreased vision and droopy eyelid skin such as chronic headaches, tiredness, and restriction in the daily activities of living due to limited visual abilities.
Before
After
You can see more photos of our Blepharoplasty (Eyelid Lift) Procedures in our Before & After Gallery
---
If you would like to schedule a consultation with Dr. Sami, please do not hesitate to contact us at 713-668-1264 so we can help enhance your life.
The Procedure
Blepharoplasty, just like any eyelid procedure, begins with a thorough knowledge of periorbital structures together with a unique and customized approach to each individual patient. Remember, no two eyes are the same, let alone any two faces. In addition, every person has some degree of asymmetry between the two halves of the face.
The procedure is typically performed under local anesthesia or intravenous sedation in an outpatient setting. The procedure itself takes less than an hour and can be performed at the same time as other eyelid or orbital procedures, such as the brow lift, lower eyelid blepharoplasty, or eyelid malposition correction.
Before
After
Personalizing Your Functional Blepharoplasty
Dr. Sami carefully customizes her operative plan for each patient in Houston, taking into account their unique features such as eyebrow position, facial symmetry, the shape of the eye, the position of fat pads, skin quality, muscle tone, dry eye problems, and position of the eyeball in relation to the facial bones. Based on her preoperative assessment and the needs and expectations of each patient, she ensures her surgical plan is carried out with compassionate care to yield fantastic results.
Recovering from Functional Blepharoplasty
There will be some swelling, bruising, and mild discomfort following functional blepharoplasty. These issues should dissipate over the coming days. It can take around 10 days of recovery before patients feel comfortable enough to return to work.
"
I was extremely impressed with Dr. Sami from my very first visit with her. She very quickly, without much fanfare diagnosed my problem and explained what needed to be done with illustrative drawings. During and following the procedure, Sami has consistently shown a warm and sincere concern for my comfort. While I hope that there will be no need for further surgery in my future, Dr. Sami would unquestionably be the physician on whom I'd rely.
Read More Testimonials
The Cost of Functional Blepharoplasty
In cases where blepharoplasty is performed for functional purposes, insurance may cover the procedure the correct the issues. Dr. Sami will discuss this option with you during your consultation at Houston Oculofacial Plastic Surgery,
Why Choose Houston Oculofacial Plastic Surgery?
At Houston Oculofacial Plastic Surgery, we pride ourselves on our compassionate patient care, our sensitivity, and our understanding of each patient's needs and expectations, and our drive for excellence. Our goal is to help you and your loved ones feel welcome, comfortable, and 100% satisfied with your experience.
---
Schedule a Consultation
If you would like to schedule a consultation with Dr. Sami regarding functional blepharoplasty, please do not hesitate to contact us at 713-668-1264 so we can help enhance your life. Dr. Sami is dedicated to providing our patients with outstanding results from their functional blepharoplasty in Houston.
Related Blog Posts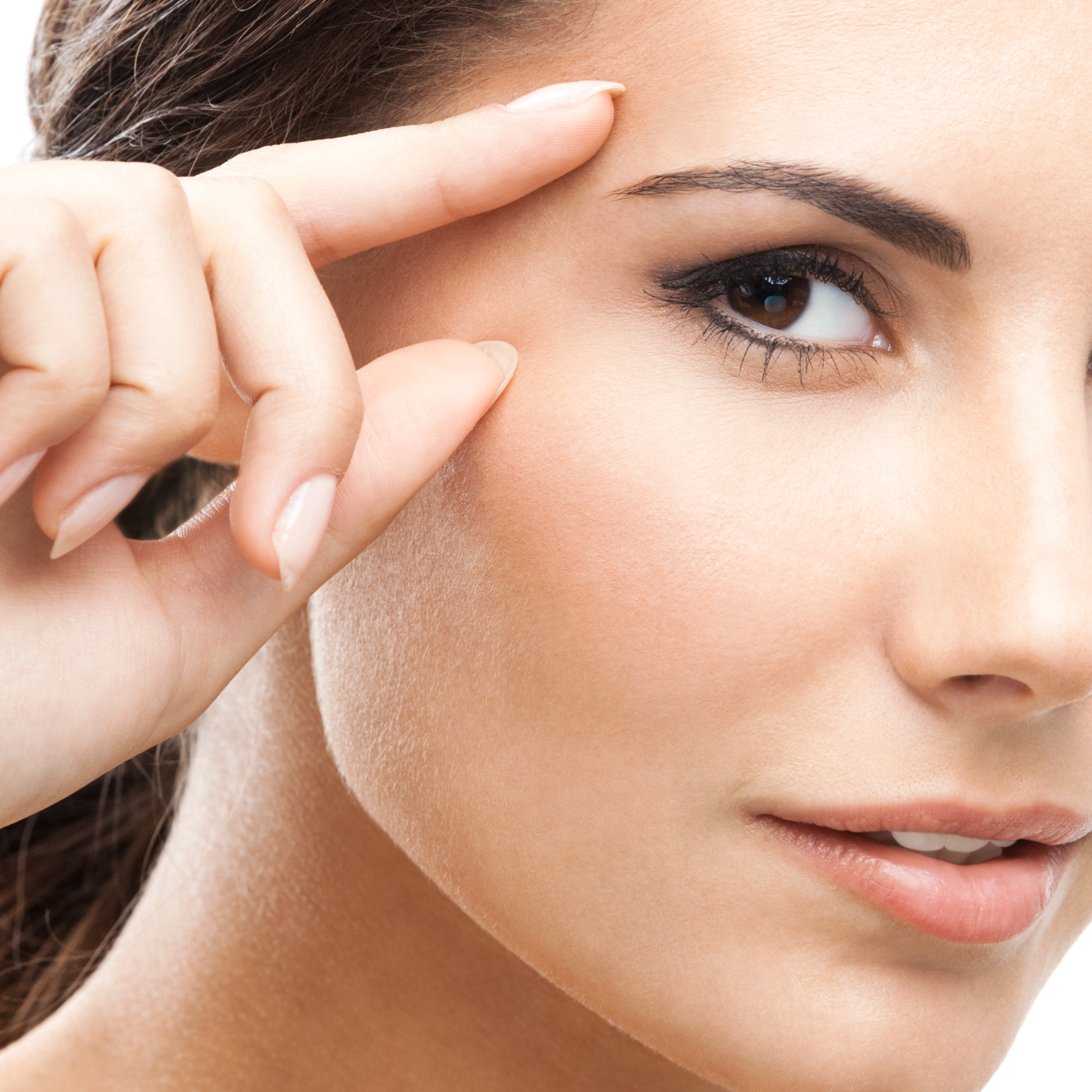 DROOPY EYELIDS AND WHAT YOU CAN DO TO FIX THEM
Ptosis occurs when the muscles that lift the eyelid are simply not strong enough to do so. It can occur in one or both eyes, and is also more commonly encountered as an age-related process in which the muscle either detaches or weakens. It may be caused by damage or trauma to the muscle that lifts the eyelid, damage to the nerve which… Read More
RECONSTRUCTING EYELIDS AFTER REMOVING A CANCEROUS LESION
Can you guess the most common type of cancer that affects humans? Surprisingly enough, it's skin cancer. Skin cancer is caused by excessive sun exposure, and the face is the most likely part of the body to get affected… Read More
Related Procedures